Calcium Silicate Coated Fiberglass Fabric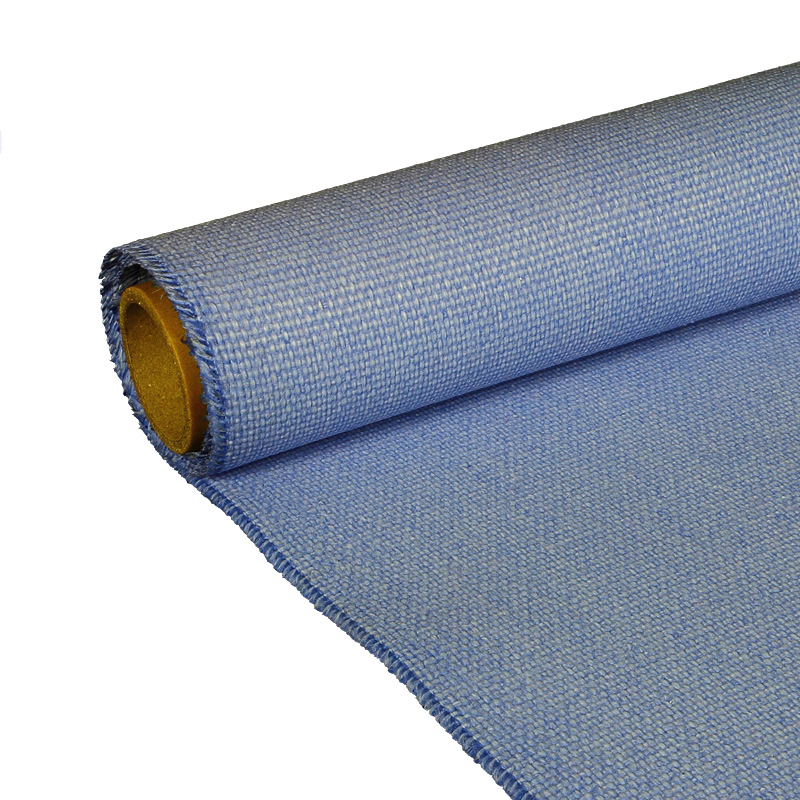 Calcium Silicate Coated Fiberglass Fabric
description
Unitex Calcium Silicate Coated Fiberglass Fabric is produced by Filament Fiberglass Fabric or Texturized Fiberglass Fabric with Calcium Silicate Emulsion coating. The Calcium Silicate coating makes the fabric high temperature resistance as well as make it have a better abrasion resistant. The continuous temperature up to 700℃, Short burst up to 750℃. Application for smoke and fire curtains, blinds, cavity wall fire barriers, insulation covers, welding blankets and other types of smoke and other types of fire control systems.
1.High temperature resistance
2.Excellent anti abrasion property
3.Easy to be cut, sewn and fabricated
Typical Fabric List:
Code
Yarn Type
Weave
Weight
Thickness
(mm)
Width
(mm)
(g/㎡)
OZ
SC3732
Filament Yarn
Twill
510
15
0.45
1000-1500
SC666
Filament Yarn
Twill
720
21.2
0.65
1000-1500
SC3784
Filament Yarn
Satin
910
26.8
0.8
1000-1500
SC84215
Texturized Yarn
Plain
328
9.6
0.38
1000-1500
SC2025
Texturized Yarn
Plain
660
19.4
0.8
1000-1500
SCW24
Texturized Yarn
Plain
830
24.5
1
1000-1500
SCW30
Texturized Yarn
Plain
1100
32
1.5
1000-1500
SCW60
Texturized Yarn
Plain
2050
60.5
3
1000-1500
More details and custom size please contact our sales at sales@unitexcomposite.com.